Pre-pigmented Microcement.

DecocemenT

SEEMLeSS.CEMENT.fINISHES.SINCe 2008
We love design. We manufacture high quality microcement.
The advantages of concrete and those of resin united in one product. Our german technology microcement is a very resistant material ideal for use in both rustic and modern environments. It can be applied directly to most surfaces. Typical installations are over existing tiled floors and walls, on cementicious floors and walls and many other surfaces. The final thickness consists of less than 3mm. Countless applications in comercial and residential areas, floors and walls and even ceilings. Interiors, exteriors and facades are beautifully rendered achieving decorative finishes. It can be applied to areas of any size both large and small without the need of any joints, to floors, walls , shelves and kitchen tops, sinks and bathtubs.
hard wearing
very flexible
will not crack when drying
hygienic and easy to clean
suitable for interiors
and exteriors
extensive colour range
Impermeable
breathable and waterproof finishes
non-slip surface option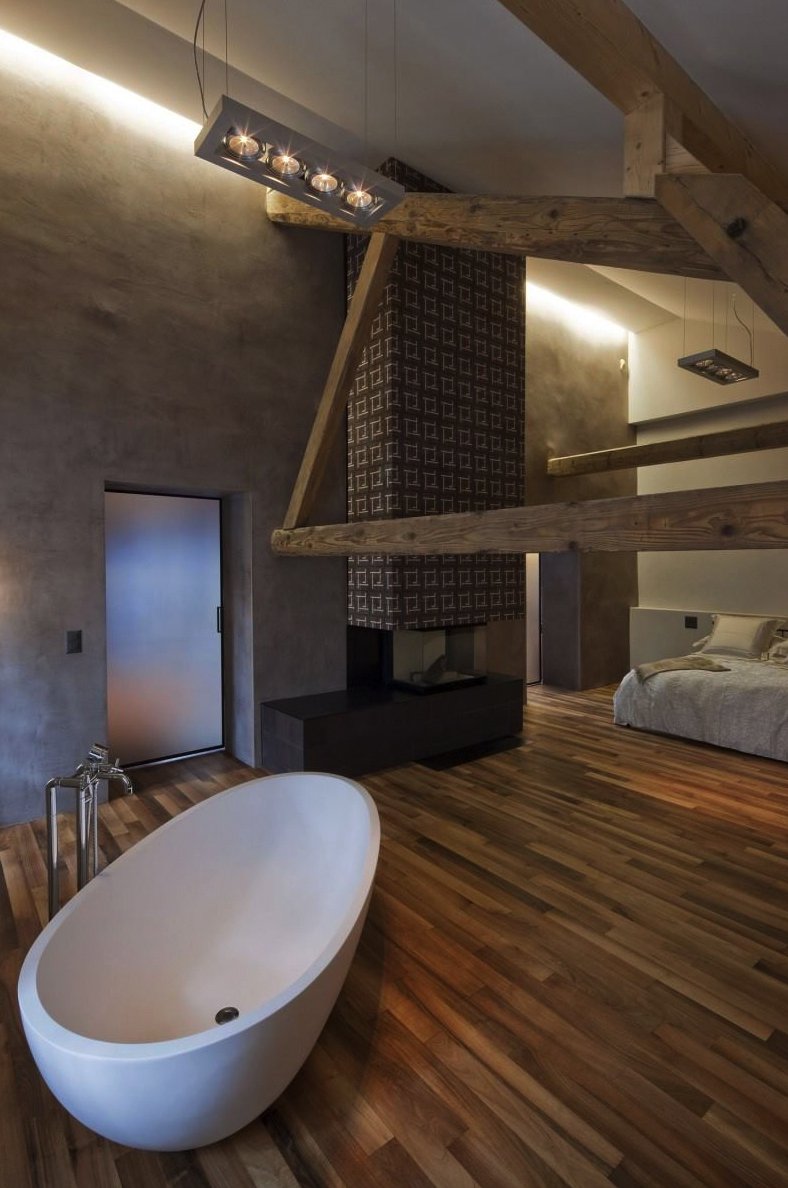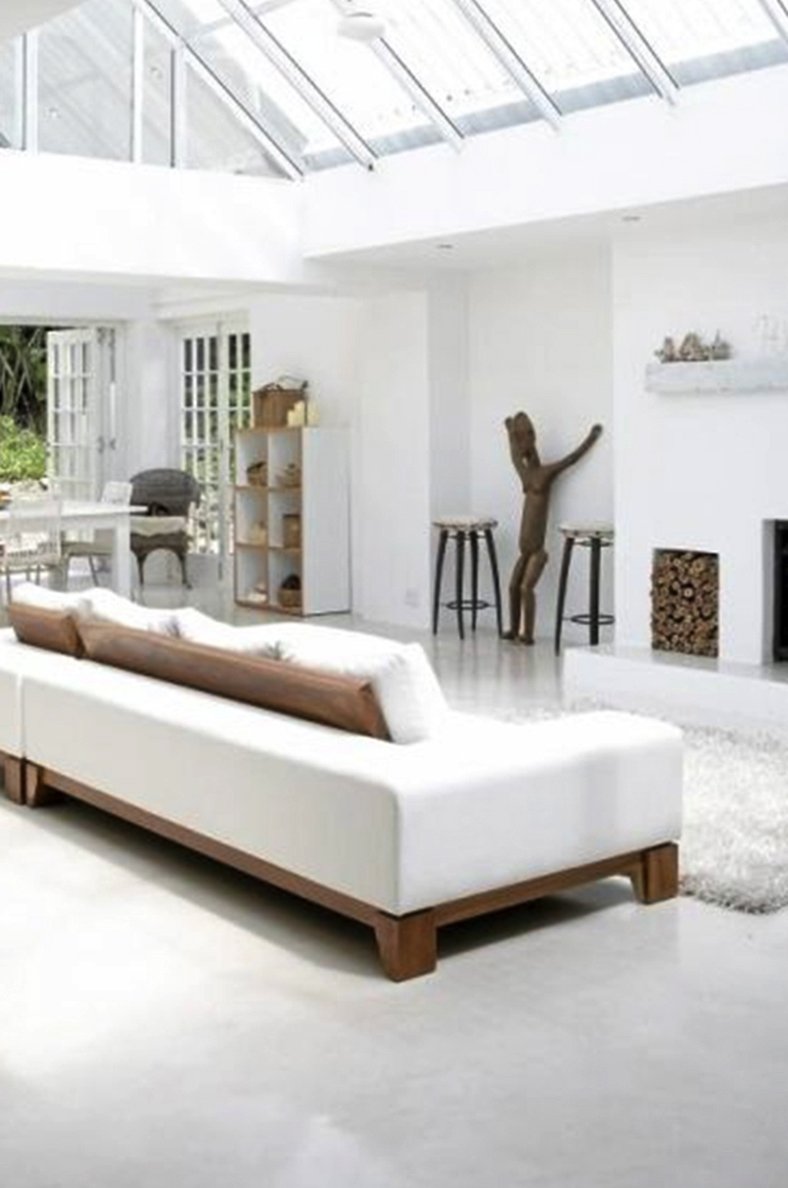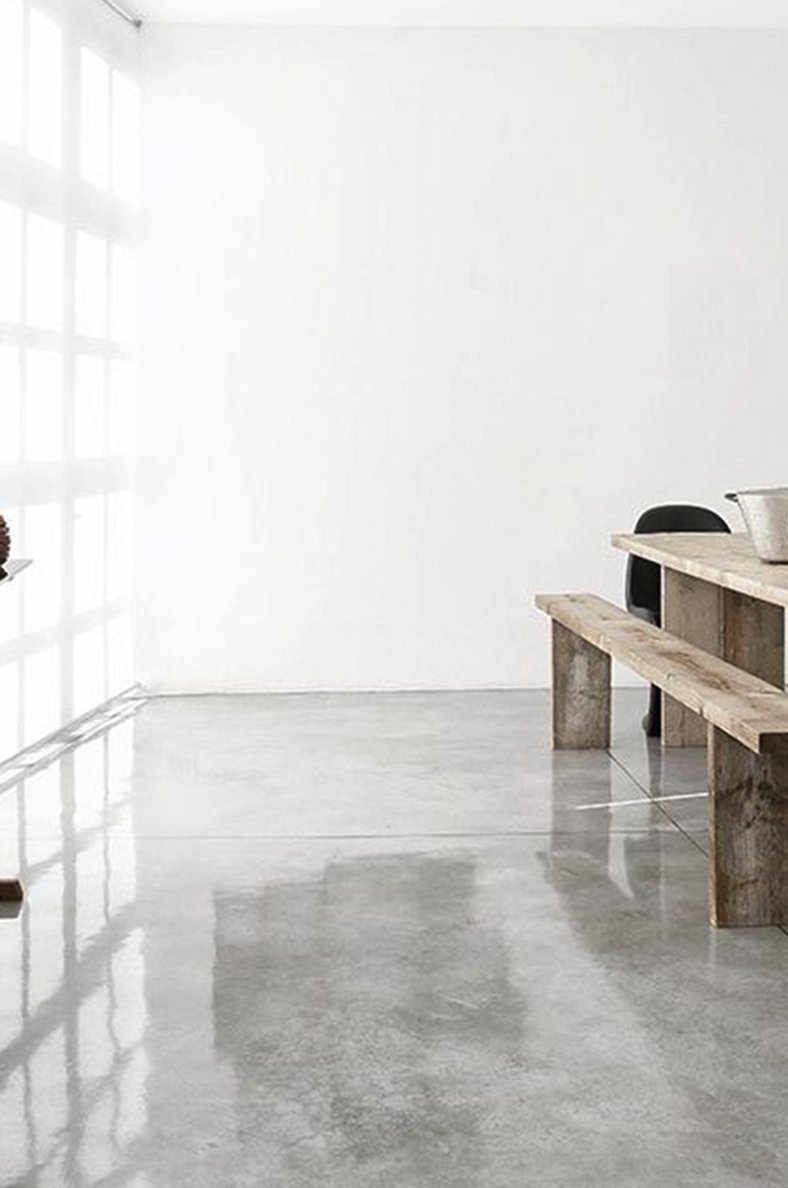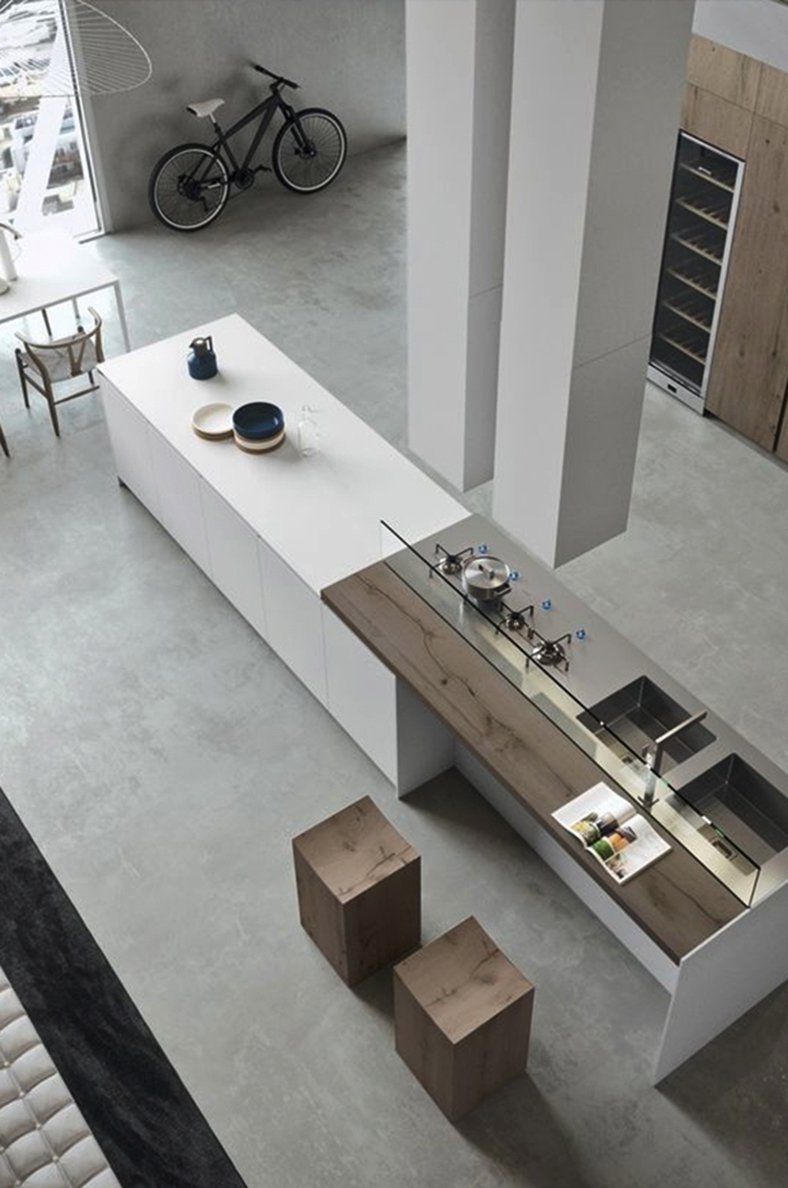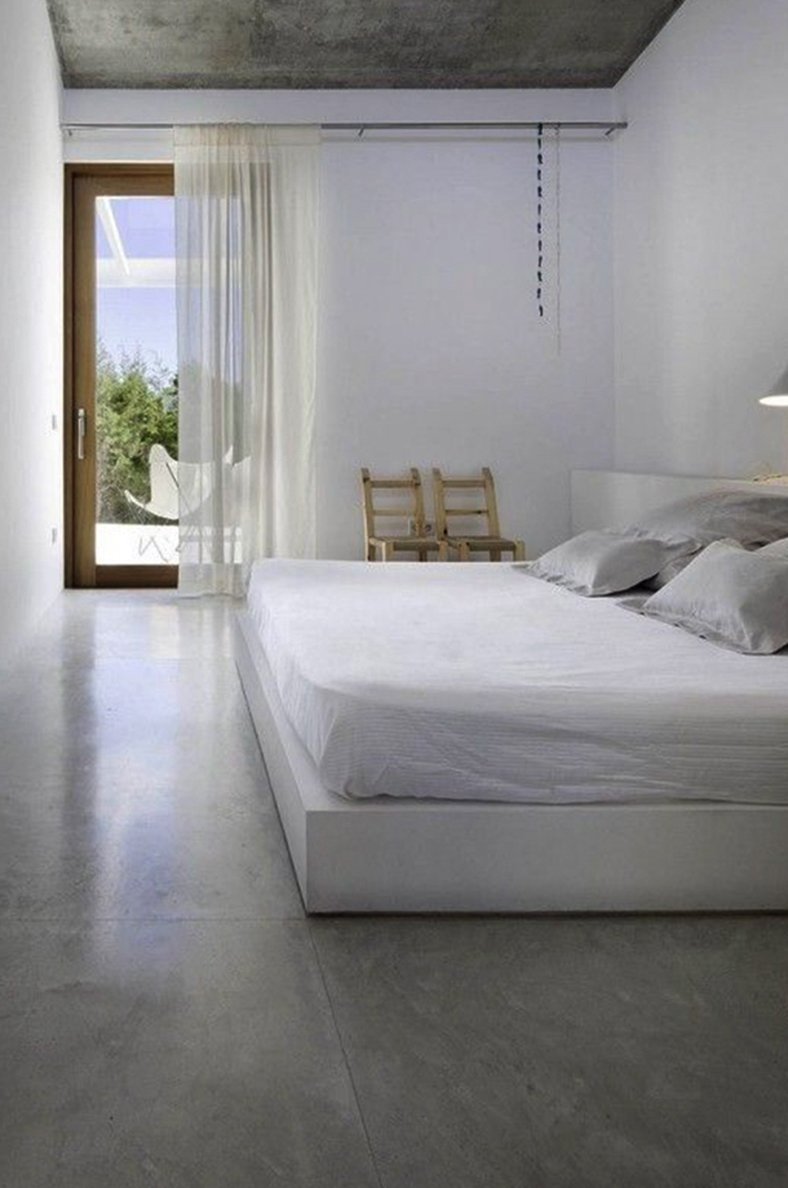 We have 5 main lines of Microcement:


Decocement Plus
Decocement Work
Decocement Classic
Decocement Rustico
Decocement Diamond


and now new:


Decocement Verde - just add water - no more component B resin required for decocement base verde and decocement microcement verde.



Shipping world-wide!




We sell most of our Microcement colour range pigmented and ready to mix with the Decocement resin or water (Decocement Rio line). This way it is much easier for the applicators eliminating errors in colour preparation on site. Contact us for a quote including delivery to your site or warehouse. There are lorries leaving Barcelona daily assuring very short transit time and reliable service. We have clients in several parts of the world trusting our experience and good service.
New generation Microcement that is very easy to apply, leaves fewer trowel marks.
Decocement Plus
Fast and easy application
Reinforced Microcement for comercial floors.
Decocement Work
Reinforced Microcement for comercial floors
Traditional Microcement with more mineral content. Leaves more trowel marks. Very natural, stone-like finish.
Decocement Classic
Very natural, stone-like finish.
Microcrete with coarser mineral content. Leaves more trowel marks. Rougher finish.
Decocement Rustico
Very natural, stone-like finish.
Lab technology Microcement with enhanced hardeners. Few trowel marks, smooth finish.
Decocement Diamond
Extremely scratch resistant, ultimate technology.
Lab technology mono component Microcement, add water to activate the prepared, coloured mix.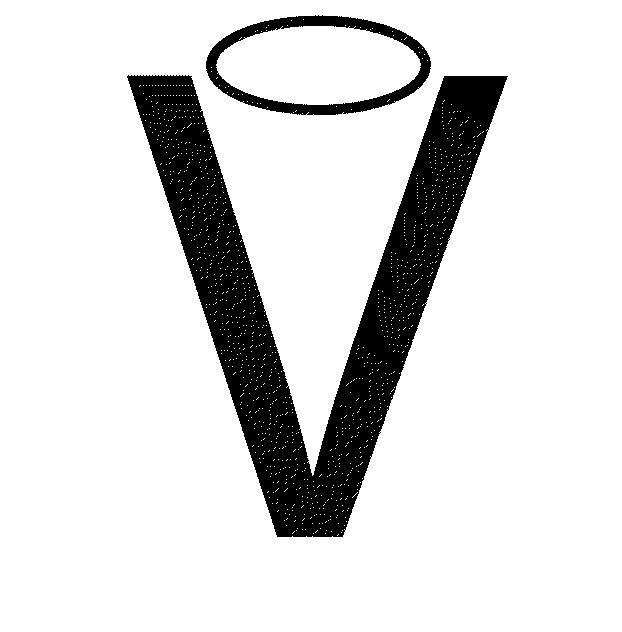 Decocement Verde
Mono component, just add water, ultimate technology.
A u t h e n t i c . M o d e r n . U n i q u e .

Microcement
DECOCEMENT MICROCEMENT
- Stunning interiors and exteriors-
Get in touch today!